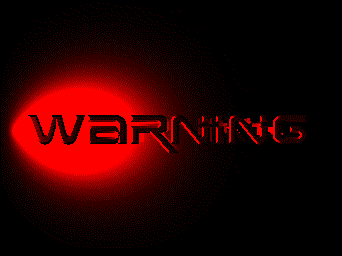 GEORGIE'S REALM
Georgie is the unstable force that quakes the Earth. He is the very stuff that rivals with the energies of this world. He was never created nor can be destroyed, but is easily fooled just as the ordinary man. He must be stopped at once.
Georgie is normally spotted when he is induldging in
| | | | |
| --- | --- | --- | --- |
| Cooking | FNAFing | Taking pictures of cars | Jumping |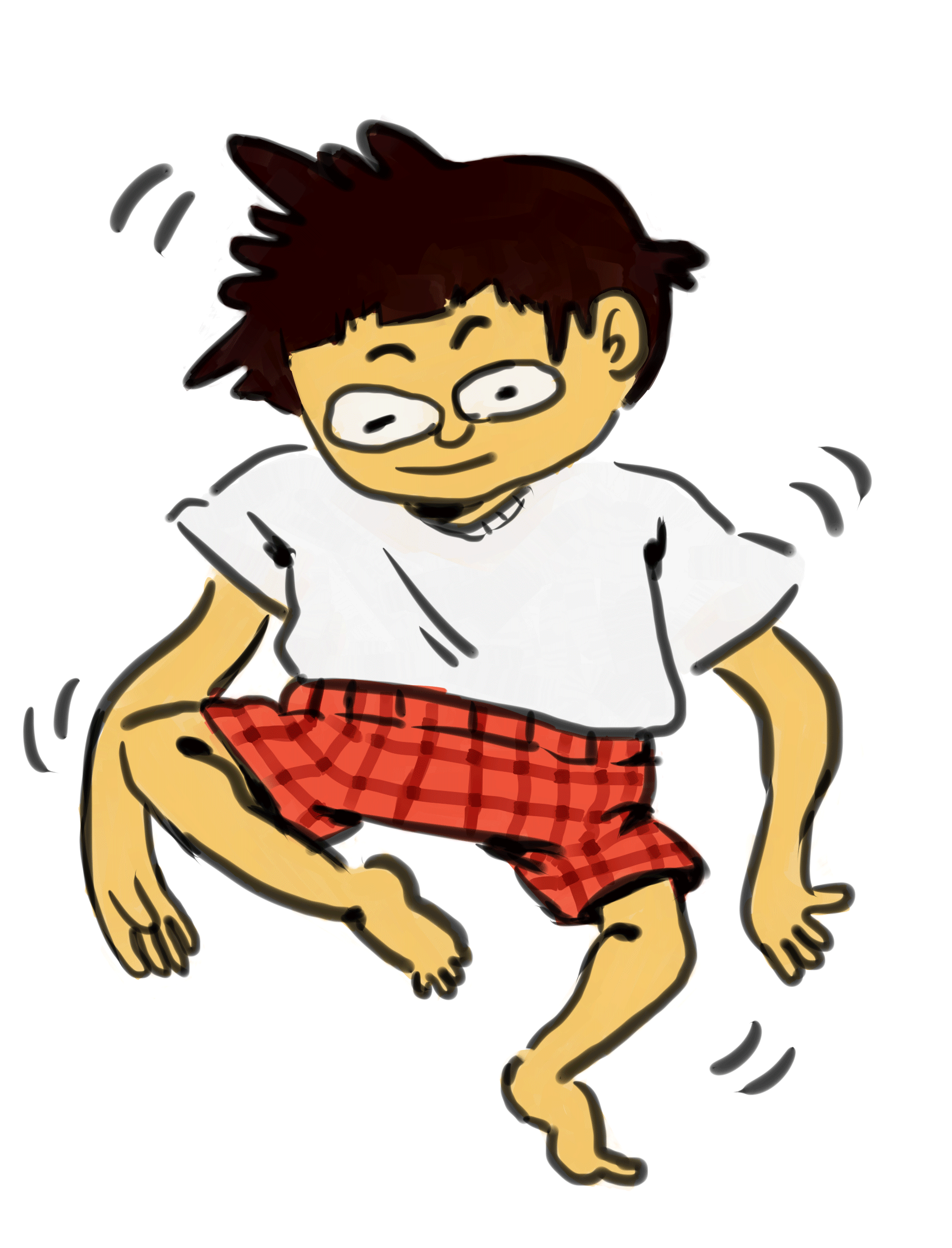 If you're sick of hearing about George Achenbach, you can check out a cool site all about me!
I only own the gif of Georgie and NOTHING ELSE