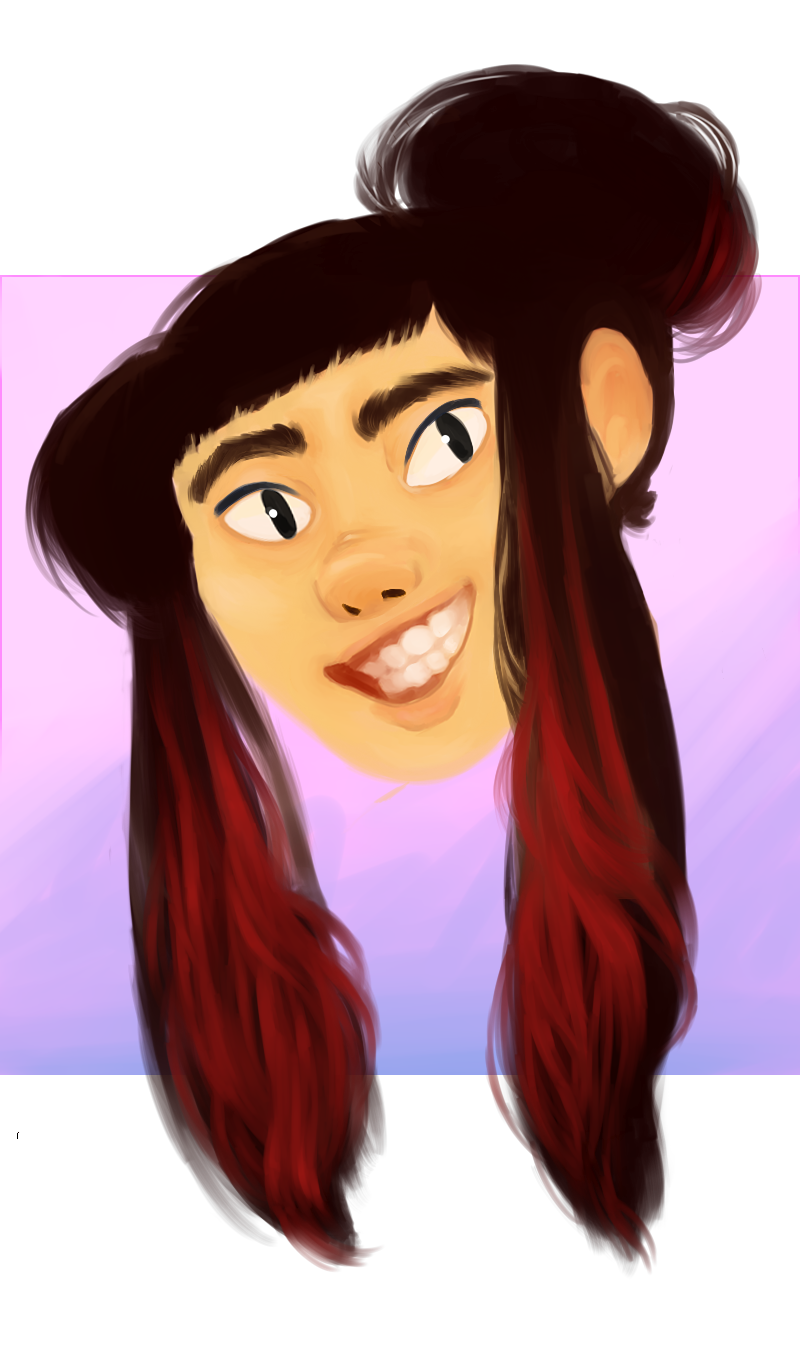 Who is she...
Where's the party at? Probably at Gerri's, fun capital of the world. She's the responsible, charming local grass collector that we all love. That's what this site is here for; all of your Gerri appreciation needs. Containing fun trivia and alluring lore, her page will make you jump hard. You can also check out her site, which is okay I guess, here.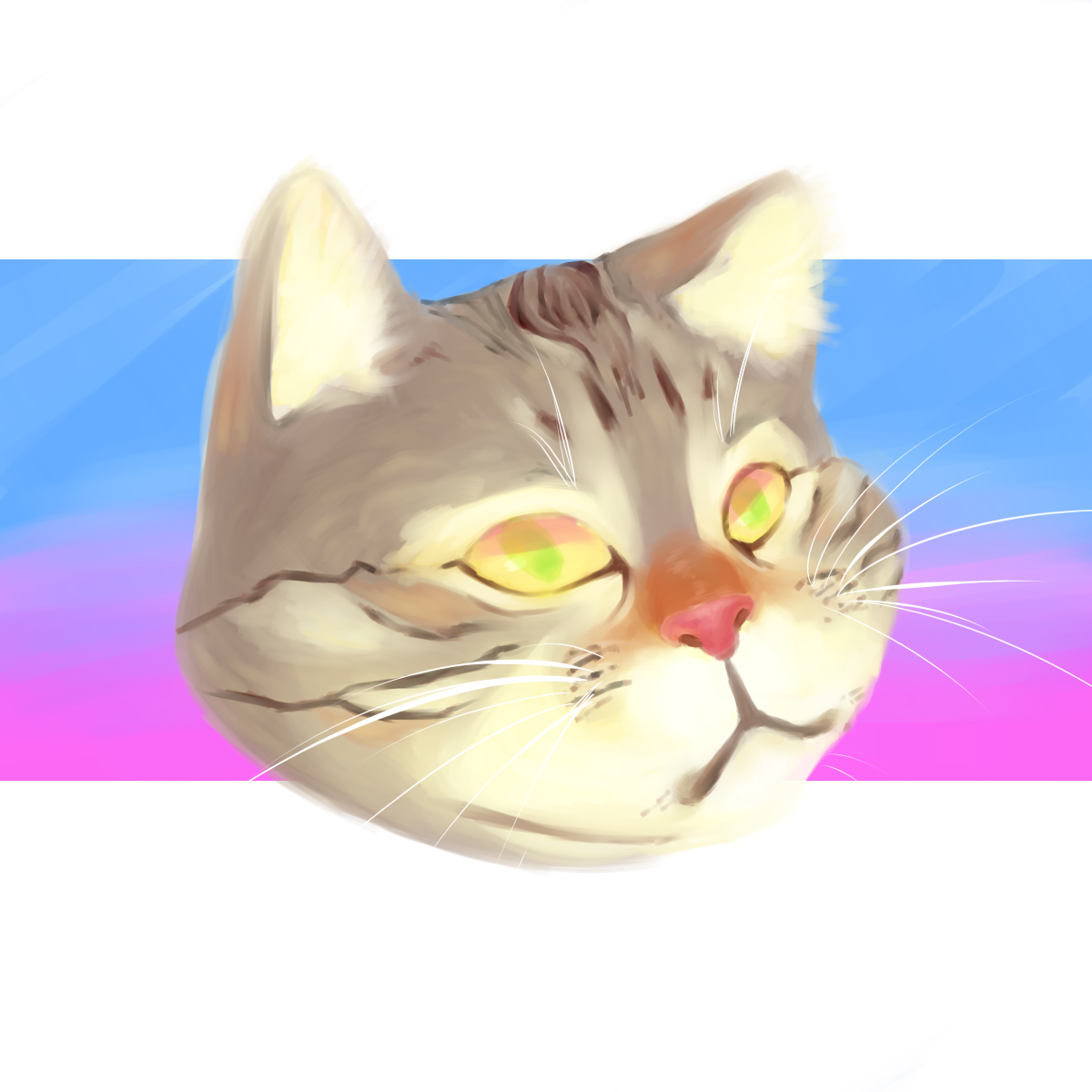 Who is he...
Where's the party at? Not anywhere near Reef because he's very skittish and doesn't like company. In his section, you get the "Reef Experience", complete with skills and fun facts and a peek into his twisted mind.
All the art on THIS page is drawn by me, so I'm SAFE from jail. I also want to apologize for the eye searing colors because I don't know what I'm doing. I tried to compensate by putting in cool images to maybe fool everybody into thinking, "Oh, ya Maya's this cool nice-smelling senior and she totally knows a lot of stuff," but it's all a ruse.